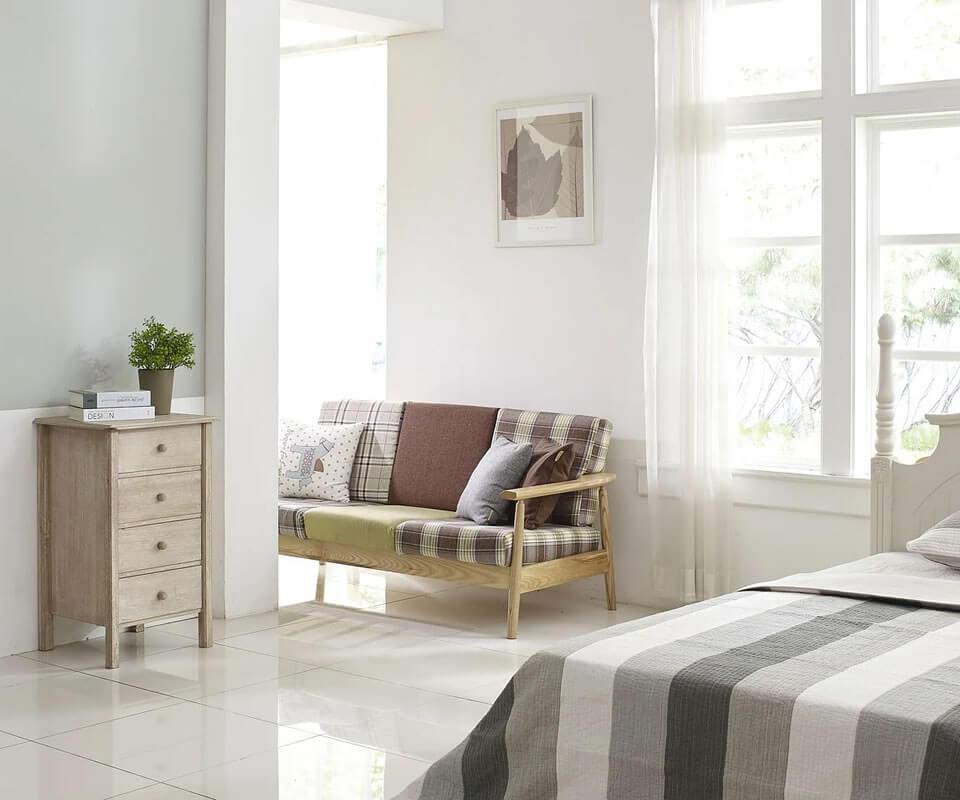 Matt Cleaning and More
Our services are designed to make life easy for you. We understand time is something valuable that families sometimes lack, due to work or after-school activities. Hiring a maid service reduces the amount of time that you spend cleaning and allow more time to enjoy the things you really love.
Free Estimate
Only the Best and the Best is Forever.
We hope you can find everything you need. Matt Cleaning and More Inc. is focused on providing high-quality service and customer satisfaction - we will do everything we can to meet your expectations.
Contact Us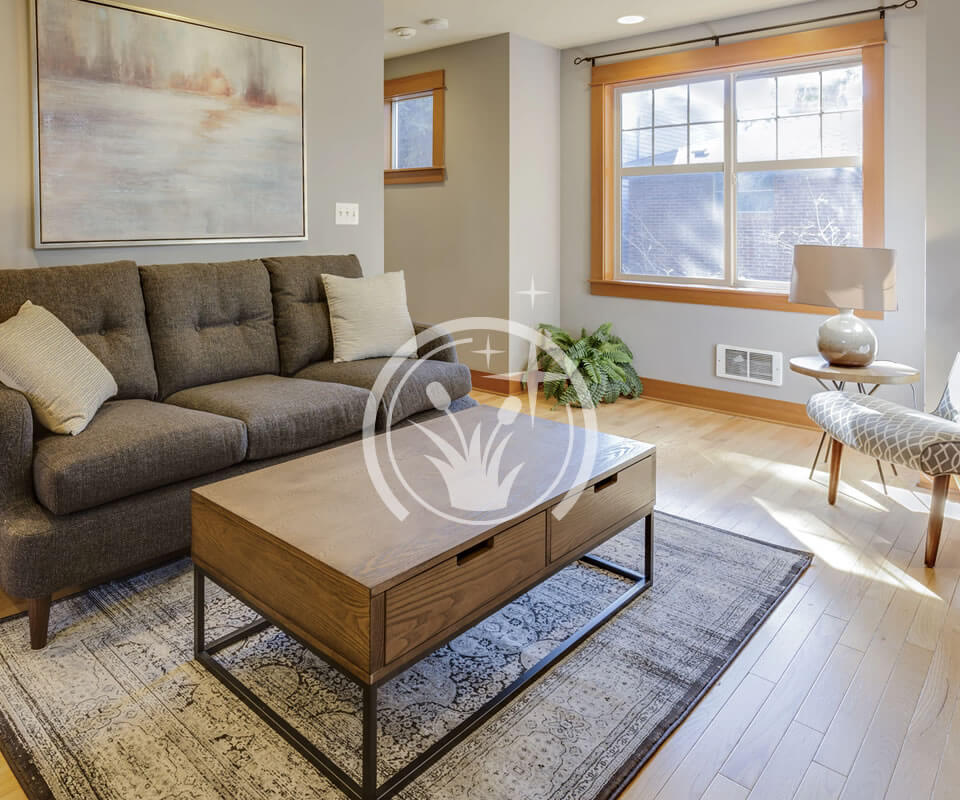 Our Services
We are a family dedicated to clean homes We do interior and exterior clean in the Dallas - Fort Worth area

Flower Bed

Power Wash

Windows Clean

Lawn Care

Fence

Interior/Exterior
Free Estimate
We are well experienced to meet your needs.
Family and team of associates look forward to working with you to complete your project well. with a variety of offerings to choose from, we're sure you'll be happy working with us.
Contact Us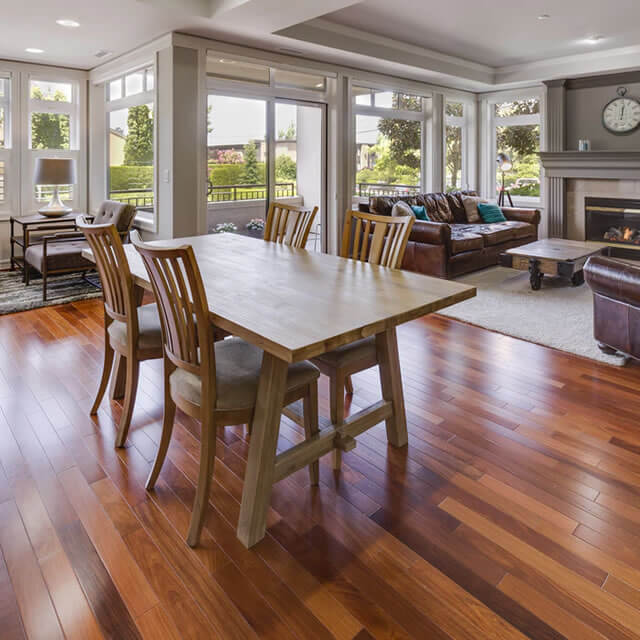 Testimonials

Jose was prompt in answering here on Yelp and then came the next morning and did a GREAT job on my lawn (and it was a long grassy mess). Will use again for sure!
— Dani T.
Read More